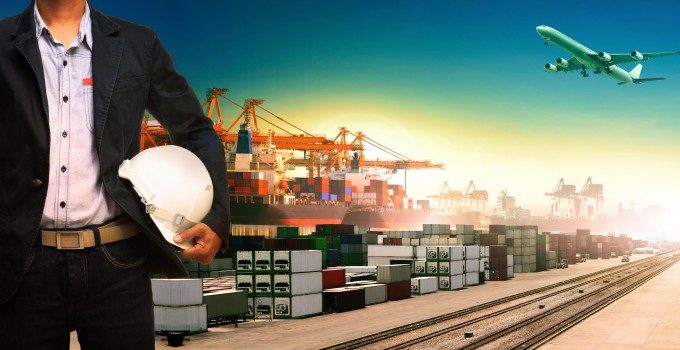 Facebook and Yahoo are the ways to contact Cosco following the cyber attack that struck its Americas operations.
Cosco was hit by a ransomware attack on its Long Beach terminal this week that spread through to its Latin American operations.
The carrier was able to isolate its other regions, which are now operating normally – as are its ships.
However, one cyber security specialist told Splash 24/7 the virus may have been dormant for some time and other systems could have been breached.
Cosco is providing little detail on the attack, but has told customers it has "reliable confirmation" that networks in its other regions are secure.
It added: "Meanwhile, we are trying our best to investigate and fix the network problem in the Americas, and it is expected that the network applications will be gradually back to normal soon.
"We have implemented contingency plans, such as transferring operations and conducting operations via remote access in order to ensure continuous service in the Americas. During the network failure period, there could be delays in service responses in the Americas, and we are expecting your kind understanding.
"It is our core value to protect customers' interests and guarantee network security. Therefore, all service and communication channels we are now providing are safe and secure. Please be assured that it is safe to keep contact with us via our website, emails, EDI or CargoSmart."
Communication remains problematic, however. Cosco has placed an FAQ section on its Facebook page that includes email addresses unaffected by the attack, including Yahoo and gmail addresses. And some customers are contacting Cosco via Facebook; its page can be found here.