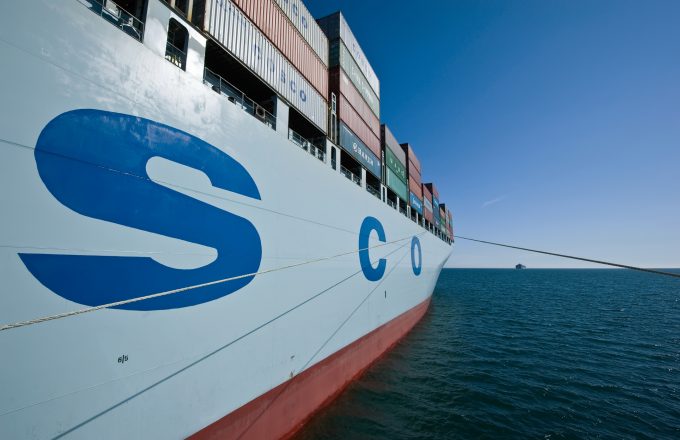 Cosco's UK systems are down following a cyber attack which affected its US operations late last night.
The company's Pier J Terminal at the Californian port of Long Beach was the first to be affected.
The port said it was monitoring the situation, while local media reported that it did not seem as severe as a previous cyber attack on Maersk.
A notice sent by Cosco to its customers said "local" network systems and some email services had been affected. However, The Loadstar understands the attack has spread to the line's operations in the UK.
While the carrier has yet to respond to requests for comment, it has issued an updated notice: "Due to [a] local network breakdown within our America regions, local email and network telephones cannot work properly at the moment. For safety precautions, we have shut down the connections with other regions for further investigations."
The attack comes a little over a year after NotPetya, which, while it was not directly targeted, hit Maersk Line and cost the carrier some $300m.
Earlier this year, SeaIntelligence Consulting chief executive Lars Jensen said that, even though some action had been galvanised by NotPetya, the level of cyber-attacks was increasing.
"It's important to remember Maersk wasn't attacked; that was collateral damage from an attack on Ukraine's government. But it's exceedingly likely we will see a repeat," said Mr Jensen.
"You can beef up your cyber defences, but the most important thing is to make sure you have some sort of contingency plan in place."
There has been no confirmation this is a direct attack on Cosco and no further information is available on its source.
In its statement, Cosco stressed that all its vessels were "operating as normal", its main business systems remained stable and it had taken "effective measures" to combat the attack.
"The business operations in the affected regions are still being carried out, and we are trying our best to make a full and quick recovery."