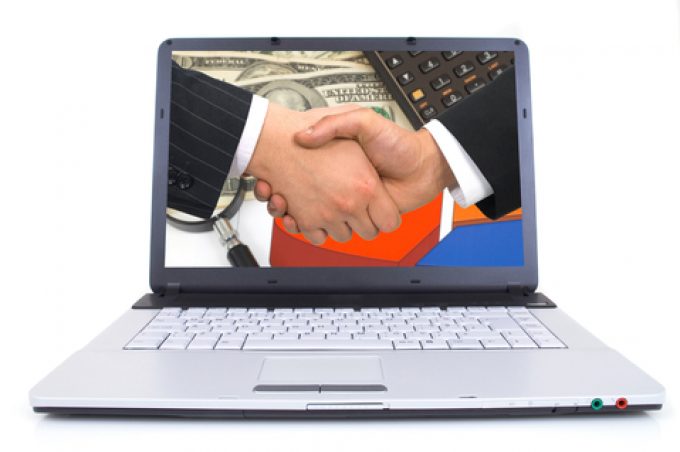 Project44, a widely used real-time supply chain visibility platform, has acquired Convey for $255m, its biggest acquisition to date.
The purchase gives Project44 entry into the last-mile software market, including parcel, courier, white-glove and returns.
Austin-based Convey, which powers direct-to-consumer delivery data for more than 200 big brands, combines visibility with post-purchase experience and machine-learning. The tie-up gives the two companies end-to-end supply chain reach.
"With Convey, Project44 now connects more than 880 global shippers and third-party logistics providers with a network of 113,000 carriers, 2.6m assets and more than 9bn  last-mile shipment events," noted the company.
The acquisition is Project44's third this year alone. Valued at more than $1.2bn, it claims to be the largest visibility platform according to various measures. Earlier this month Google chose Project44 as strategic partner for its Google Cloud Supply Chain Twin initiative
Project44 said the acquisition was significant "because it demonstrates Project44's position as the acquirer of choice for Generation 2 logistics technology companies. With three such acquisitions in the past six months, including Ocean Insights, ClearMetal, and now Convey, Project44 is the largest Generation 2 logistics technology brand."
Ti's Global Freight Forwarding 2021 report noted: "Project44 has gained significant customer traction in 2020", adding that it was scaling up via M&A.
"The addition of Ocean Insight's container visibility solutions was aimed to fill the gap in Project44 capabilities to provide customers with multi-modal cargo visibility. With Project44's already strong network in other modes of transport, the addition of Ocean Insights capabilities will enable Project44 to stitch together all transportation modes and increase significantly its scale and geographical coverage."
And now it has added final mile to its portfolio.
"Project44 is solving today's most critical business challenge – how to deliver on continuously evolving customer expectations while remaining operationally efficient during unprecedented uncertainty and growing complexity," said Jett McCandless, CEO and founder. ​
"Our acquisition of Convey brings Project44 all the way to the front doorstep and helps our partners become more proactive and efficient so they can get people the products they want and need this holiday and beyond.
"The stakes are high for companies to not only fulfil and ship orders but to make the right promises about availability and delivery. However, volatile conditions, overwhelming complexity and blind spots in the supply chain make this difficult to achieve. ​
"We've solved this with the acquisition of Convey, making Project44 the unequivocal choice for any company that wants to leverage supply chain and logistics as a competitive advantage and driver of brand loyalty," he added.