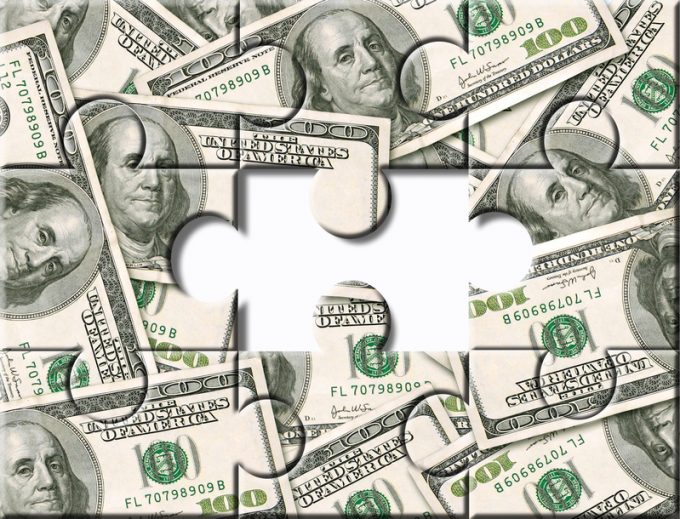 If you believe the old mantra that you can't fix what you can't measure, and you are struggling to maintain your supply chain at the moment, in all likelihood you would be well-disposed to using a supply chain visibility platform.
project44* is making a big bet on the emerging platform visibility sector.
(*Sometimes known simply as "p44" to itself and partners, which is a troubling abbreviation in Britain, just one numeral away from the dreaded "P45" – the tax document issued by ...