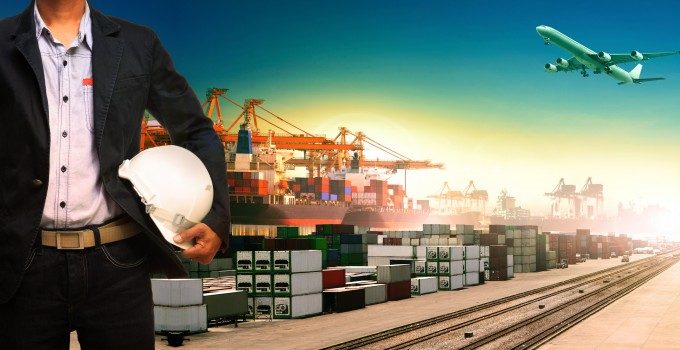 Highlights

• Net Profit After Tax was $84m, up $21m on last year.
• Underlying profit before tax was $70.6m up $1m on last year.
• Declared dividend of $54.3 million for the 2015/16 financial year. This compares with last year's dividend of $41.7 million.
• Revenue was $211.1 million, down $7.2m and underlying expenses were $105.7m, down $12.7m.
• Investment property valuation increase of $12.2m primarily reflects value created by improvements to Ports of Auckland's Wiri Freight Hub.