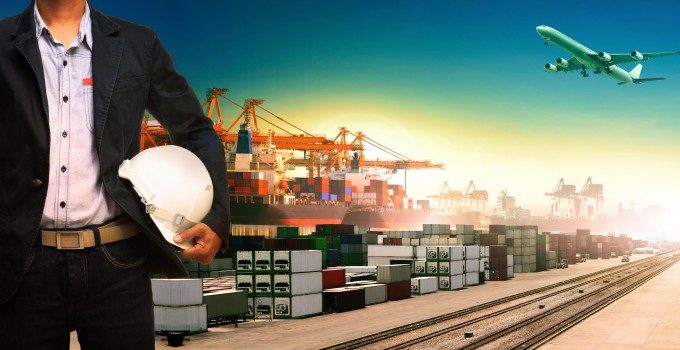 The port of Tenerife has been given a €400,000 grant from the European Union for a year-long feasibility study on the construction of an LNG bunkering hub at the south of the island.
Confirmation came in a letter received from the EU on Monday to port director J. Rafael Diaz Hernandez.
The grant is good news for Mr Hernandez and commercial director Airam Diaz Pastor as they prepare to host the TOC Market Briefing: West Africa event in Santa Cruz.
Mr Pastor explained that the initial demand for an LNG facility had come from a requirement for Tenerife to find another energy source, but it was soon identified that by switching over to LNG for industrial use it could save the Canary Islands in total around €235m per year.
Thereafter the thinking moved on to the LNG facility being offered as a bunkering hub to ship operators who are increasingly looking for a reliable network to accommodate LNG-ready ships under construction.
The second stage of the port's business plan involves building a deepsea transhipment box terminal for West African cargo alongside the LNG terminal, thus attracting carriers which bunker to also use the container facilities.
Despite the ebola crisis, trade between Asia and West Africa is booming – according to Alphaliner, trade has increased by 87% since 2009, with total capacity deployed having expanded by 250% in the same period.
Moreover, the size of the ships has dramatically increased, with gearless vessels of above 5,000teu now representing over 20% of the total capacity deployed between Asia and West Africa, with the use of 9,000teu vessels now being considered by carriers.
The size of these ships has put a strain on West African ports and infrastructure, prompting terminal operators and carriers to announce investments to increase capacity and establish hub and spoke operations.
Asked if Tenerife was not "behind the curve" in its ambition to become a West African transhipment hub, Mr Pastor replied that the future was hubs and there was room for more.
Moreover, he said Tenerife was confident it would "more than match" other hubs in the region in terms of productivity and reliability.
"And we don't have any pirates for the carriers to contend with," he added.
The development of a bona fide West African hub has not been without its difficulties. For a number of years, the premier container port in the region was Abidjan, but growth has stagnated along with development. However, a new contract between the port authority and a consortium comprising Bolloré, APM Terminals and Bouygues was signed a year ago which will see a second box facility operational by 2018, capable of serving ships up to 8,500teu size.
Similarly, last month, Bolloréand APMT, under their Meridian Port Services partnership in Ghana, signed an agreement with Tema Port Authority to invest over $1bn to raise the port's annual capacity to 3.5m teu.
Its fiercest competitor however, is likely to be nearby Las Palmas, which previously acted as a regional hub for MSC, but has seen volumes in decline in recent years. It recorded a throughput of just over 1m teu, a decline of 15% on 2012. 2014 volumes  year-to-date are down just under 5%.