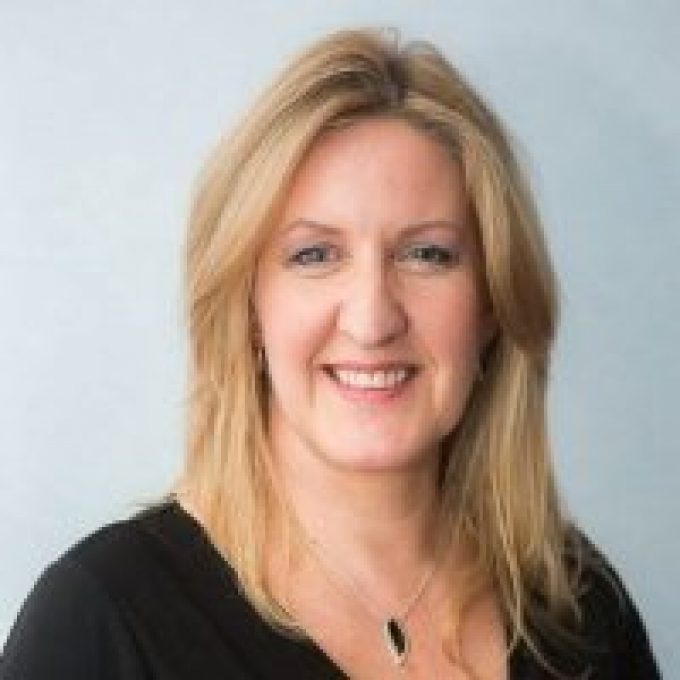 Former Port of Tilbury executive Angela Black has been appointed as head of shortsea specialist OPDR for its UK, Russia and Baltics business units.
She will take up the post in April, and the company said her focus would be to "further increase the presence of it in the UK, Russia and Baltics region".
Ms Black has been spent over a decade in the shipping industry for, and was most recently head of commercial for London Container Terminal at Tilbury, where MacAndrews and OPDR recently consolidated their Southeast UK calls.
She is an expert in logistics with an established track record in port centric logistics solutions, and was employed by Tilbury parent company, Forth Ports, for more than 10 years on a variety of European projects including energy, new acquisitions, and the purchase of Tilbury Container Services.
OPDR chief executive Till Ole Barrelet said: "Beside her technical skills, she is also fluent in Russian and a positive and energetic character that is fun to work with. This is an important appointment in the development of OPDR and we look forward to Ms Black joining the team in spring."
Ms Black said: "With OPDR joining the CMA CGM Group things are really starting to take shape and with exciting plans on the horizon, it's a great time to join the management team."
CMA CGM completed its acquisition of OPDR in August. Previously a specialist of the Iberia-North Europe trade, the appointment of Ms Black signifies a new phase of expansion for the line.