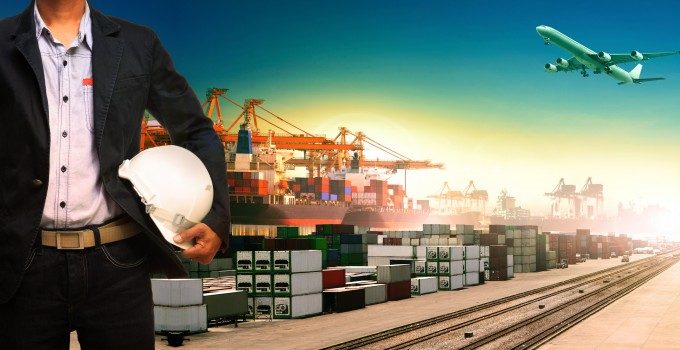 CMA CGM has announced that from 1 January, it will merge its shortsea subsidiaries, MacAndrews and OPDR, as MacAndrews.
MacAndrews was acquired by CMA CGM in 2002, while the 1882-founded Oldenburg-Portugiesische Dampfschiffs-Rhederei (OPDR) was purchased by the French carrier in 2015.
"The union between two companies specialising in intra-European transport enables the CMA CGM group to strengthen its multimodal offer in Europe, said CMA CGM.
The carrier claimed that thanks to the "complementarity of the geographical zones" covered by MacAndrews and OPDR, the merger would create "the sector's leader".
The OPDR brand is yet another familiar shipping name sacrificed in the wave of consolidation sweeping liner shipping and is another blow to the Hamburg shipping community.
However, to appease German shippers, CMA CGM has decided to relocate the new MacAndrews headquarters from London to Hamburg.
OPDR has 310 employees and MacAndrews 285, and according to CMA CGM the current employment levels will be maintained.
Nevertheless, to achieve the back office savings from the merger, in due course staff costs will need to be reduced.
Moreover, although CMA CGM has given assurances on the total head count, there are likely to be several MacAndrews London HQ staff that will decide not to relocate to Hamburg.