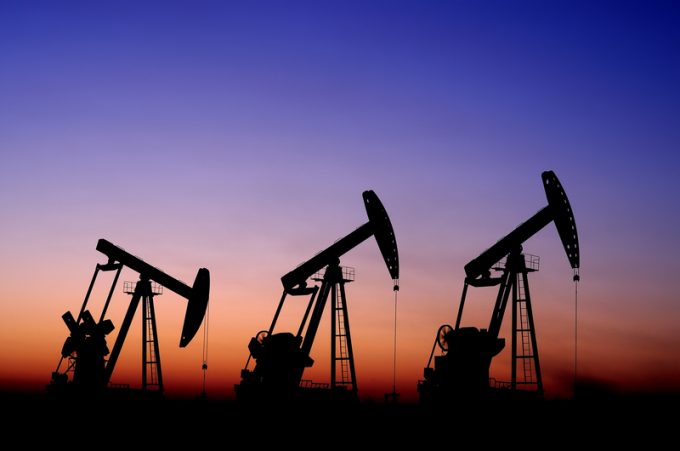 Oilprice.com reports:
Crude oil's rally continued unabated today even after the United States and several of its international allies said they may release oil from their reserves in response to the high prices.
Reuters reported that the United States and its allies were discussing the coordinated release of between 60 and 70 million barrels of crude in response to the latest moves in oil prices, which were prompted by fears of supply disruption after the Russian invasion of Ukraine.
Russia's crude oil exports average 4 ...