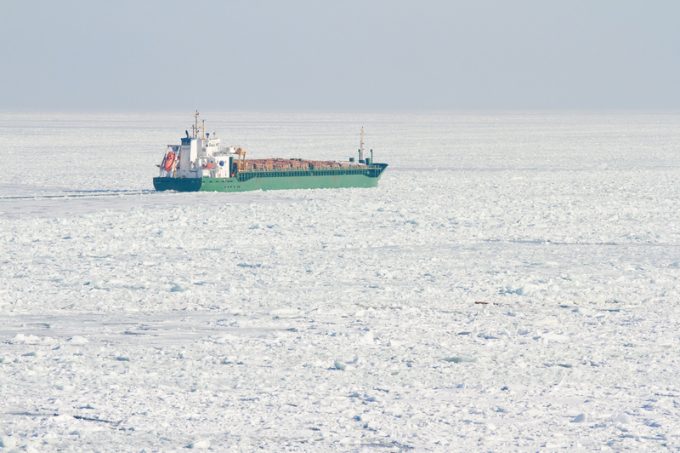 A headline in online shipping publication Splash247 screamed earlier this week: "MSC topples Maersk at the top of the box rankings".
It is not the first time I have either read, or written, a headline of that sort – just less than a decade ago the same story did the rounds after a liner analyst colleague at Lloyd's List Intelligence concluded that after some charter deals MSC would be taking Maersk's crown.
(And then again. And again. And again. Every two or ...