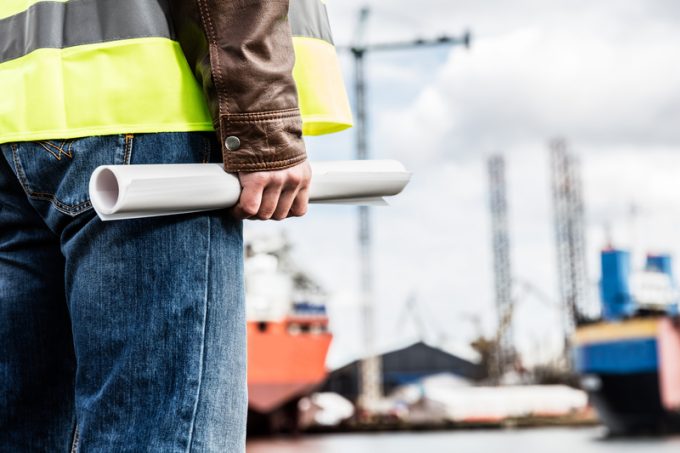 Ordering new ships has been an activity heavily freighted with peril over the last decade or so. Carriers have generally been highly wary of new tonnage since the fall-out from the global financial crisis, when an unprecedented decline in volumes coincided with a surge in new ships hitting the water.
It created a structural overcapacity in the industry that took years to recover from, and indirectly led to the bankruptcy of South Korean carrier Hanjin in 2016.
The key metric for container ...