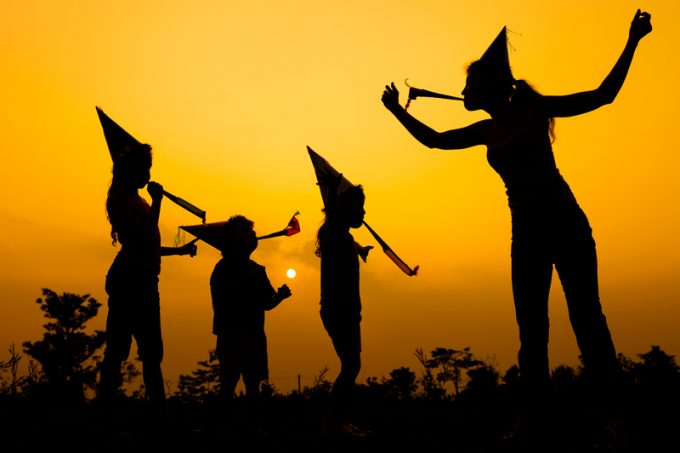 "You need to spend time crawling alone through shadows to truly appreciate what it is to stand in the sun." ― Shaun Hick
It's party time at Ceva Logistics!
It was in the black in the third-quarter: $15m was the headline, adjusted number for the CMA CGM-owned 3PL's bottom line ($8m unadjusted).
And there is more good news, according to its interim figures released late Friday: in the three months to the end of September revenues soared, up 7.6% to almost $1.9bn, while quarterly adjusted ebitda rose ...