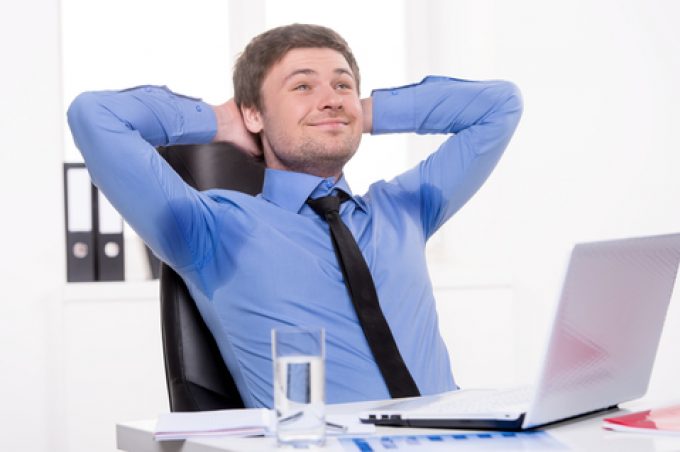 Market share in the container shipping industry…
… is most commonly measured by carrier capacity – but what about volumes?
One of the most talked about capacity stories in recent months has been MSC displacing its 2M partner Mærsk as the world's largest shipping line as a result of sustained series of raids on the second-hand vessel market.
Now, obviously, what follows comes with the caveat that volumes for MSC are undisclosed… but we do of course know what the listed shipping lines carry, ...