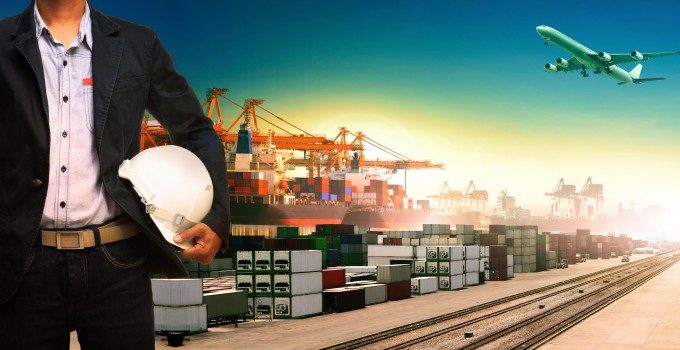 The current chronic port congestion blighting the US West Coast is a consequence of a "perfect storm" of factors said Drewry in its latest Container Insight Weekly paper.
Volume peaks, caused by larger ships and shipper concerns about shutdowns, along with chassis availability and intermodal capacity issues have conspired into a toxic mix that has resulted in containerships having to anchor in the San Pedro Bay for days at a time awaiting a berth.
Eventually the congestion will ease and the situation will return to normal said Drewry. However, that "normal" is one that sees North American terminals under-perform the rest of the world in all the three metrics of quay line, gantry cranes and terminal land us, according to its analysis.