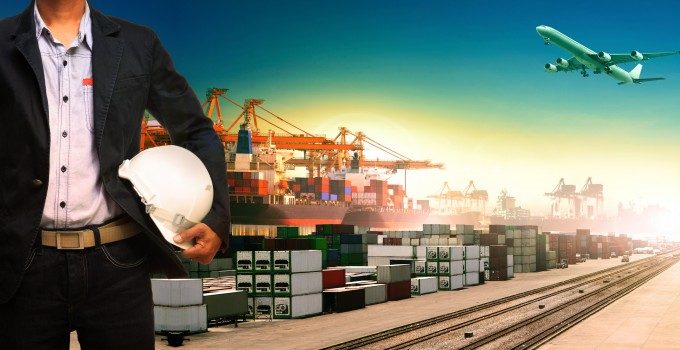 US railroad operator Norfolk Southern (NS) has rejected a second merger proposal from Canadian Pacific (CP).
And NS has insisted that the US Surface Transportation Board (STB) would remain unlikely to green-light the deal because of competition issues.
Last month CP offered NS shareholders $46.72 per share, in cash, and a fixed exchange ratio of 0.348 shares in a new company that would own both operators.
After rejecting that, on the basis that it had "significantly undervalued" NS, CP returned last week with a revised offer of $32.86 in cash per share consideration of and a fixed exchange ratio of 0.451 shares in the new company.
Calculating the value of the offer is difficult, due to where one lays the marker on the unaffected share prices of the respective companies. Some have suggested that it hikes NS's value from $28bn to $42bn.
But not NS chief executive James Squires, who said yesterday: "Canadian Pacific's revised, reduced proposal is not only less than what the Norfolk Southern board has already found to be grossly inadequate, it is even more uncertain and risky given the decrease in the cash consideration.
"In addition to being grossly inadequate, the proposal is based on a voting trust structure that we reviewed and do not believe would be approved by the STB," he added.
To circumvent possible anti-monopoly concerns, CP has come up with the concept of creating a voting trust which would have ultimate control over the two companies. CP chief executive Hunter Harrison would leave his current position and replace Mr Squires as chief executive of NS.
NS contracted two former STB executives, Francis Mulvey and Charles Nottingham, to review the offer and its likelihood of receiving STB approval. They concluded: "As simple background, rail carriers cannot assume control of another carrier without prior STB approval. The STB's approval process can last between 19 and 22 months.
"Current STB regulations, adopted in 2001, set a high bar for approval of a proposed major merger and related voting trust based on an untested public interest standard. In our expert opinions, the STB is not likely to approve CP's proposed voting trust or the CP-NS merger," they said.
However, Paul Gutherie, special counsel to the CP board, argued yesterday: "We are confident that the current STB board would judge our application based on its merits, under proper legal standard, and when they do they will be favourable to it.
"The proposed end-to-end NS-CP merger does not have any possible anti-competitive impact, and now is there any reason to believe that other carriers would need to merge in order to remain competitive," he said.
In addition, Bill Ackman, founder of investment group Pershing Square Capital management and CP's largest shareholder, said NS shareholders had two options: voting for the merger or accepting NS's recently released standalone plan.
However, he doubted Mr Squires' ability to reform the company, which over the course of the last decade has seen its operating ratio go from best in class among North American rail roads to worst.
"Jim Squires does not have a proven track record for turning round railroads, whereas with Hunter Harrison and Keith Creel [current CP chief operating officer and proposed CP chief executive should the deal proceed] you have an excellent operating team with a superb long-term track record," he said.
They also quoted analysts at Citi's view on the NS standalone plan. "While we credit NS for diverging from its tradition of not issuing financial guidance, we think its operating ratio and earnings per share growth targets lack the necessary detail or upside to convince shareholders that further overtures from CP would be worth ignoring," they wrote.