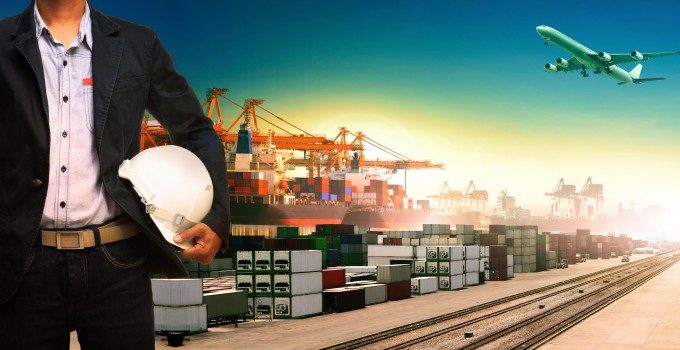 French transport and logistics giant Norbert Dentressangle has seen revenues in the first nine months of the year increase by 14.1% to €3.375bn as its logistics and forwarding divisions made up for weaker haulage volumes.
Chief executive Herve Montjotin said that the stagnant French economy had placed pressure on the company's full truckload business, although it had been buoyed by growth in its pallet distribution activities, which made up around 30% of the overall road transport revenue.
"Transport was penalised by the weak French market, and in particular a decline in its exports," he said.
Haulage revenues for the nine-month period were €1.618bn, a 6.8% increase over the same period last year, despite decidedly slack volumes in August and September.
Mr Montjotin expressed relief that the road user ecotax in France had been shelved earlier this month.
"It was a very disruptive element, especially the way it was managed by the government – it was like the sword of Damocles hanging over us. Over the last two years margins have been very low, we think it was satisfactory that it was cancelled," he said.
He added that the impact of the driver shortage crisis currently afflicting the UK had yet to be fully felt at the company. "There has been no effect so far," he said.
ND's contract logistics arm saw revenues increase by 18.5% to €1.64bn to make it the group's biggest earner for the first time. This partly came through a new contract for computer manufacturer Asus, operating its China-US supply chain, and the continued integration of Daher, which it acquired last year and was showing strong growth, perhaps surprisingly, in Russia.
Mr Montjotin said the company had not felt the impact of sanctions, as much of the Russian business is domestic – one large contract is with diary produce Danone producing yogurt for the local market.
"There is nothing there which gives us cause for concern," he said.
Its air and sea forwarding division, which it started as recently as 2010 and remains the group's smallest operation, grew by 59% to €149m on the back of robust growth in the third quarter of the year.
ND is likely to be boosted by the recent acquisition of Jacobson in the US, which completed at the end of August but has yet to make a material impact on group figures. However, it does give the group a much greater exposure to the North American market, and has helped make the US the group's third largest market after France and the UK.
Revenues from the US grew 370% year-on-year to reach €68m. France earned it €1.27bn and the UK €988m.