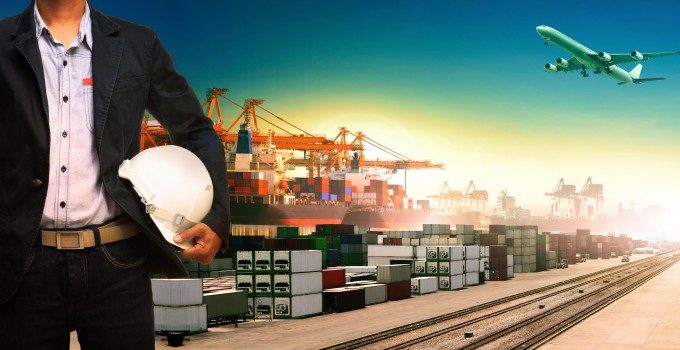 Not for the first time this year a record-breaking containership has made its maiden call at the UK port of Felixstowe.
The Barzan, owned by United Arab Shipping Company (UASC), is the first of the shipping line's six A18-class vessels and was built by Hyundai Samho Heavy Industries in Mokpo, South Korea.
UASC states the vessel's capacity as above 18,800 teu, but in fact its nominal capacity of 19,870 teu makes the Barzan the world's largest containership. It is the first vessel to have a quoted length of 400 metres – most other ultra-large container vessels (ULCVs) are a little shorter. It has a breadth of 58.68 metres and draught of 16 metres.
The Barzan is the third vessel this year to take the title of the world's largest containership, but its arrival in the UK was without the celebration and media attention previous title holders CSCL Globe and MSC Oscar garnered.
It is possible that the line decided to forego the fanfares, nor declare its official capacity, as just a few days before its arrival, UASC – along with its Ocean Three alliance partners CMA CGM and China Shipping – announced the suspension of one of the four jointly operated Asia-North Europe strings ahead of the traditional peak season.
It was a move analysts described as unprecedented.
The Barzan, along with its A18-class sisterships, can load 10 tiers deep below decks, with up to 11 high on deck, and has 1,000 reefer slots.
The vessel took just six months to build and is named after Qatar's Barzan Towers, which were built in the late 19th century. The vessel has a crew of 22, including nine officers.
The Barzan is deployed on UASC's AEC1 service between Asia and North Europe, which has a port rotation of Qingdao- Shanghai-Ningbo-Yantian-Port Kelang-Felixstowe-Rotterdam-Hamburg.