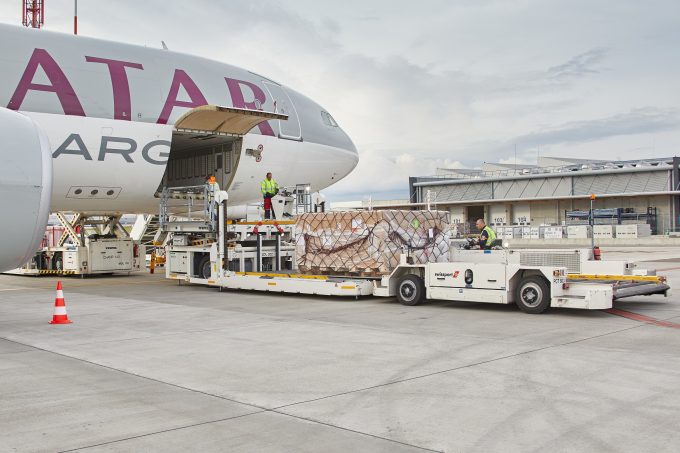 Retaining customers is the key to success, according to Qatar Airways Cargo's new senior vice president, cargo sales and network planning, Kirsten de Bruijn.
It's all about the balance between that and obtaining the highest possible revenues, she told The Loadstar.
"There is no ideal model [for revenue and margin management], as the setup and geographical location of airlines differ tremendously, and there are so many components to take into account that this would require a separate discussion on its own.
"In my view, it is about the highest contribution for the airline at the end of the year, ensuring with this you remain the airline of choice for your customer.
"Just focusing on maximum revenue alone could mean losing track of your customer, a short-term and opportunistic strategy."
On her appointment last month, she said avoiding commoditisation was critical for airlines – a trap digital booking platforms had a tendency to encourage.
Ensuring a focus on the customer prevents airlines becoming commoditised, she believes. It's not all about the transport, she added.
"Air cargo is very different to how it used to be, because it is such a competitive and complex space. It's not simply about moving product around the world, it is about solving customers' supply chain challenges and working hand-in-hand with their logistics infrastructure. Every time we solve a customer problem we reduce the risk of commoditisation."
The Qatari airline was one of the first to look into index-linked agreements, which take the sting out of negotiations, ensuring customers pay the going rate at the time of shipment. But Ms de Bruijn declines to expand on the likelihood of this becoming a standardised way of booking capacity.
She does say, however, that the carrier is looking at dynamic pricing, automation and bots, as part of its digital strategy, as well as new digital channels to reach customers. And a number of such plans are already in the beta test phase.
Qatar is also an active member of the IATA One Record initiative.
"[We are] working closely with our customers, suppliers and partners to develop the next standards of transacting with one another using API integration, leveraging market place integrations to provide speed to market and omnichannel solutions for our customers with regards to rate distribution and e-bookings, utilising tools such as RPA for internal process automation, implementing CRM solution to better manage our customers are some of the areas we are looking at."
Some initiatives have been fast-tracked, owing to Covid-19, to empower remote working, she added.
But digitisation is a two-way street – customers and partners need to be on the same track, said Ms de Bruijn.
"We have a very close working relationship with our customers and partners, and what is good is that they also realise that digitalisation is the way forward and are taking steps to adopt new standards."
Covid may have encouraged an increased push into the digital world, but the jury is still out on what long-term change will look like, she says.
"It's clear that whatever the change turns out to be, one thing we know is that it will be dynamic and subject to change at a moment's notice.
"The key is customer-focused flexibility, both in terms of network planning and pricing. The air cargo world is changing very rapidly and we are preparing for that change by leading it."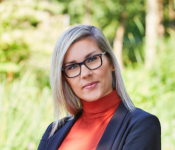 Ms de Bruijn, who joined the carrier from Emirates SkyCargo, following a long career at AF-KLM-Martinair Cargo, said she was particularly excited about "being responsible for the network planning team, with a large freighter fleet and complex schedule that will challenge the way we work and serve our customers".
She also said she looked forward to working with chief officer cargo Guillaume Halleux, as the pair "share the same vision of the industry".