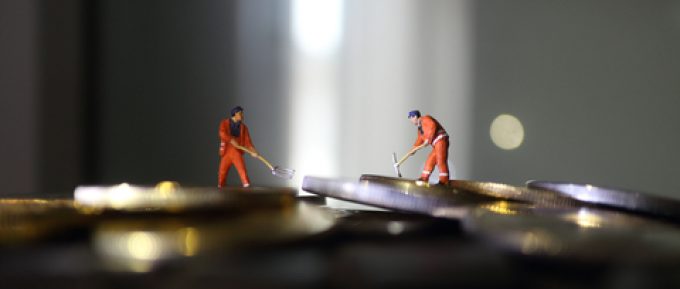 Buried deep in last week's Deutsche Post DHL financial results was an interesting paragraph for industry watchers on both sides of the Atlantic.
"In 2022, the Board of Management and the Supervisory Board resolved to include an additional non-financial key performance indicator: an independent external cybersecurity rating now supplements the portfolio of non-financial performance indicators."
The external cybersecurity rating, the German integrator added, "is targeted to amount to at least 710 out of 900 in 2023. This indicator will become relevant for ...