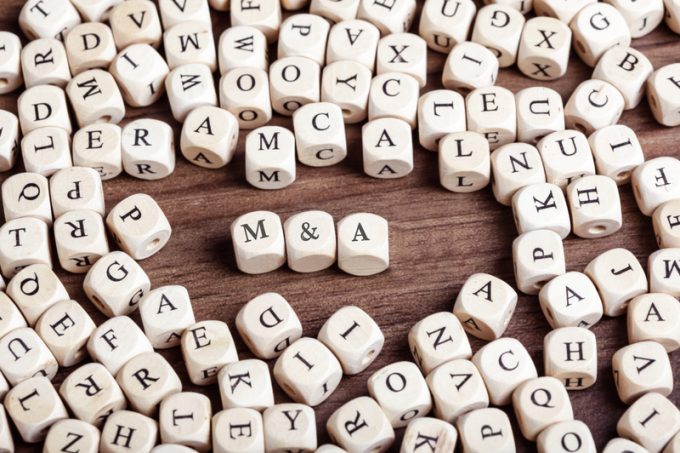 MARKETWATCH reports:
The second Monday of September set deal makers' pulses racing with a flurry of deals announced. The rise in equity markets and low funding costs encouraged chief executives with strong balance sheets to spend their cash on buying growth.
In one day alone, companies across a range of sectors and geographies announced deals worth more than $89.5 billion, according to financial data provider Refinitiv.