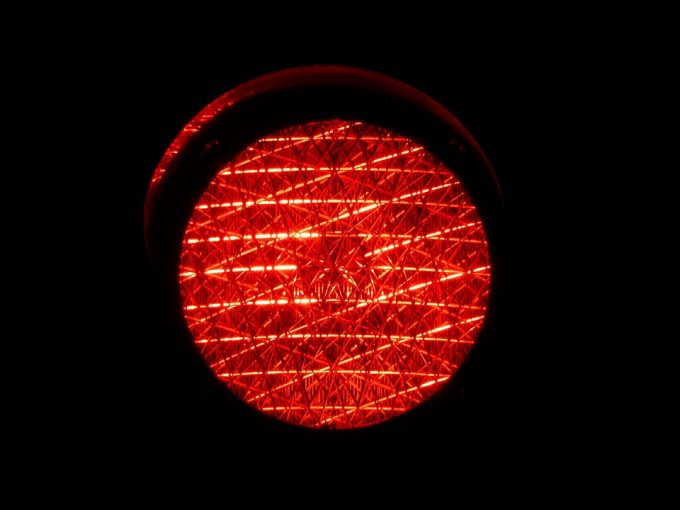 MARKETWATCH reports:
The most deeply inverted part of the U.S. yield curve is one that hasn't sent a false signal about the prospects of a U.S. recession in more than a half-century of research.
That's the spread between 10-year and 3-month Treasury yields, which was around 155.8 basis points below zero as of Wednesday — reflecting a 3-month T-bill rate TMUBMUSD03M, 4.811% that's trading well above its 10-year counterpart TMUBMUSD10Y, 3.293%. The large difference between the two rates is pointing to the likelihood of a "deep recession," according ...