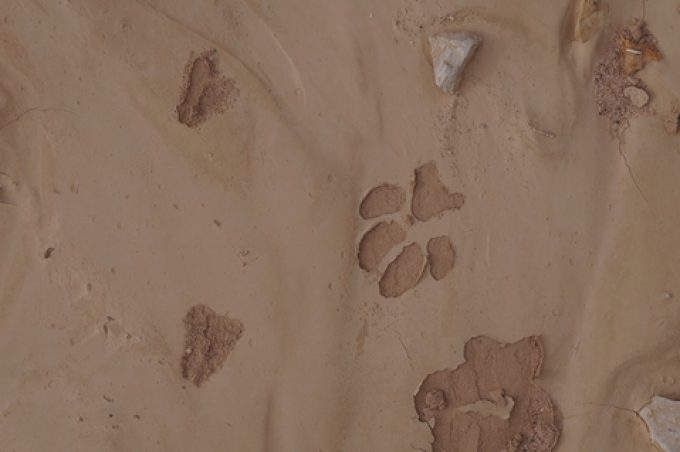 There's no denying that watching closely what MSC and Mærsk do corporate-wise nowadays, how they think about the business cycle and subsequently adjust their strategies, has seldom been more rewarding. And educational.
We recently had some of the top big blue star managers talking to Premium, explaining why it's vital to "integrate the physical supply chain with the digital supply chain", thanks to targeted acquisitions. They sounded prepared, committed and convincing, all-round, our man in the field suggested.
However, the side consequences ...