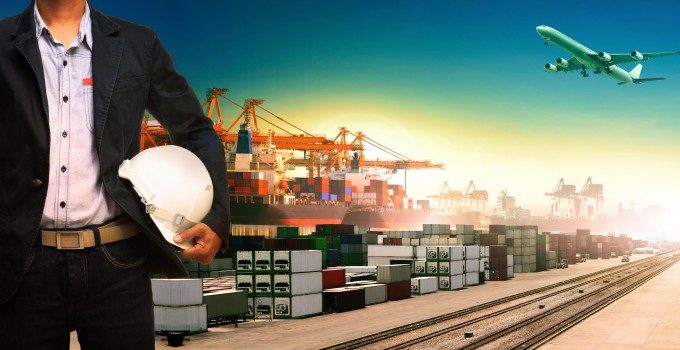 Reports that Japanese carrier NYK has opened negotiations with shipyards for an order of ten 14,000teu ships is further evidence of the potential threat of the P3 network to rival alliances and their member lines.
Indeed, after the success of P3 member Maersk Line in reducing its unit cost rate by a further $390 per feu in Q3, year-on-year, the AP Møller Maersk group's CEO whetted the appetite of investors by promising that the P3, if approved, would deliver even more cost savings for the container line.
It is a further economy of scale "win-win", said Nils Andersen, giving the raison d'etre for the operational agreement.
However, some might question whether Maersk Line actually needs partners, given the container line's impressive attack on its costs and its market-leading status.
Since 2011, APMM's container arm has reduced its unit cost from $3,108 per feu to $2,727 (based on the first three quarters of 2013) and, with more cost-effective Triple-Es joining the Asia-Europe trade lane next year, Maersk's business plan seems to have left its rivals floundering.
The Danish carrier will receive an additional 17 of the18,000teu behemoths between this year and 2015, putting even more pressure on its competitors, many of which are adrift in a sea of red ink.
Indeed, most of Maersk's rivals have struggled to break even in the first nine months of 2013, and  going into the final quarter, even Mr Andersen admitted that freight rates had "deteriorated significantly", flashing warning signs across the industry, particularly spooking those that bankroll the ocean carriers.
And as Mr Andersen has said before, when the going gets tough for Maersk Line, its competitors suffer more – thus it could be argued that MSC and CMA CGM have more riding on regulatory approval than their P3 partner.
But the G6 and other rival alliances have to assume that the P3 will get the thumbs-up in the US, Europe and China, and so the pressure will be on more conservative carriers, such as NYK, to bring larger tonnage to the table.
Currently, the average size of the G6 fleet serving Asia-Europe is just under 12,000teu, which would, if not upgraded, wear a substantial per teu hair shirt cost disadvantage against the might of the P3's 16,000teu+ giants, thereby hobbling the scope of the alliance members' marketing campaigns.
In the past, we have seen the likes of OOCL take delivery of ultra-large containerships and charter them out to G6 partners, but now it is time for NYK and others to step up to the plate, or risk being relegated from the "premiere league", leaving those carriers deploying the much larger vessels to compete against the P3 on a more level playing field.