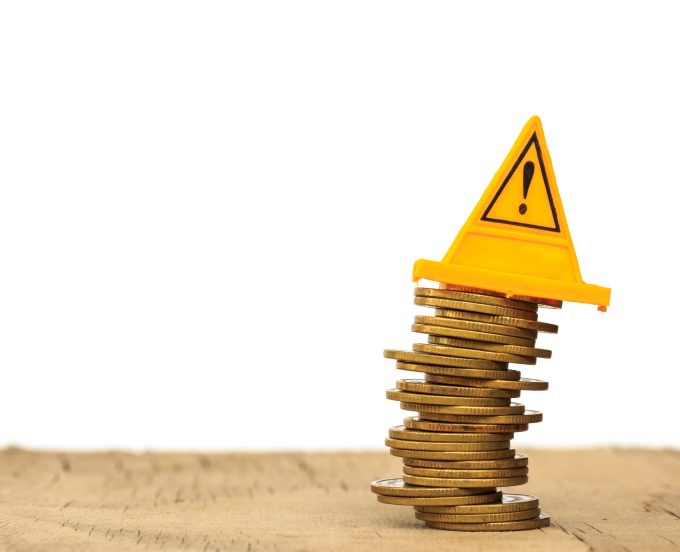 MARKETS INSIDER reports:
Bank stocks were crushed on Thursday after implosions at Silicon Valley Bank and Silvergate Capital sent "shock waves" through the rest of the sector.
Mega-cap banks like JPMorgan, Bank of America, and Wells Fargo all fell more than 5%, while the regional banking sector sank by as much as 8%. The decline picked up steam throughout the trading day as shares of SVB Financial plunged as much as 62%. The KBW Bank Index fell 7.7%, its biggest decline since June 2020.
The implosion at SVB Financial happened after the ...