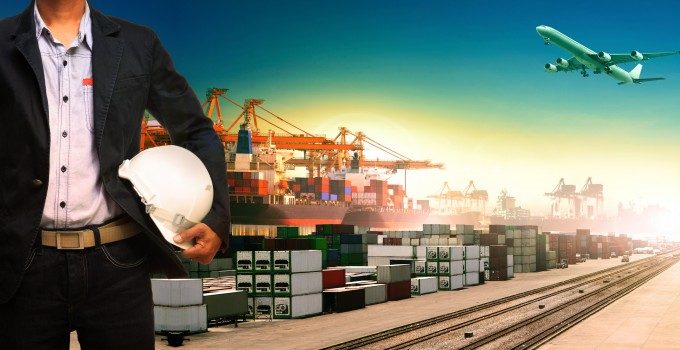 According to Drewry: if the 2M vessel-sharing agreement between Maersk Line and MSC gets the green light, by the beginning of next year four alliances will control 98.5% of all effective capacity between Asia and Europe.
This, the transport consultant suggests in its Container Insight Weekly publication, will make it easier for ocean carriers to fine-tune capacity to meet seasonal fluctuations in demand.
Despite shipper angst over the power of the mega-alliances, Drewry argues that the bigger an alliance or consortium, the smoother the schedule disruption caused and the more alternative sailings there are to cater for roll-overs.
Shippers however, will no doubt await the proof of the pudding before resting easy on the benefits