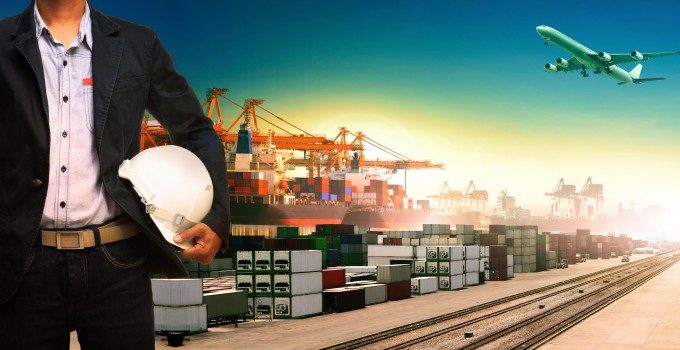 Martinair is not up for sale, the head of Air France-KLM Cargo confirmed to Dutch newspaper Nieuwsblad Transport yesterday.
"That process is no longer on the agenda," Bram Gräber told the paper. "We determined last year that such a transaction was not possible, and now we are implementing the new business plan for Martinair. We have our hands full."
The plan is to cut the freighter fleet back to three 747-400ERFs, with a fourth as back-up, said Mr Gräber, adding however that there could be room for a cargo alliance partner in the future, such as US carrier Delta.
The confirmation of Martinair's future came as 185 of the carrier's pilots lost their claim in a Dutch administrative court over job transfers.
The pilots had argued that a "transfer of undertaking" had occurred between Martinair and KLM – meaning that KLM had taken over Martinair's business, which would automatically give the pilots the same rights as KLM employees.
However, the court found that KLM had not continued the activities of Martinair. It had taken over few destinations and no aircraft or landing rights.
As a result, pilots taken on by KLM will not have the right to transfer their employment with the same benefits, but instead would be treated as new employees – effectively on the bottom rung of the ladder.
Former cargo boss Eric Varwijk had reassured Martinair's pilots that jobs would be found for them at KLM or Transavia. However, with the group desperate to cut costs, it wanted additional pilots to be on new, cheaper contracts.
Last week, AirBridgeCargo told Nieuwsblad Transport that it was still interested in the possible acquisition of Martinair. While this dream has now come to an end, ABC seems to be doing pretty well on its own.
It reported a 17% increase in tonnage in the first half of the year, and a 22% rise in freight tonne km. On the core tradelanes between Europe and China, it saw 26% growth in eastbound traffic and a 6% rise westbound.