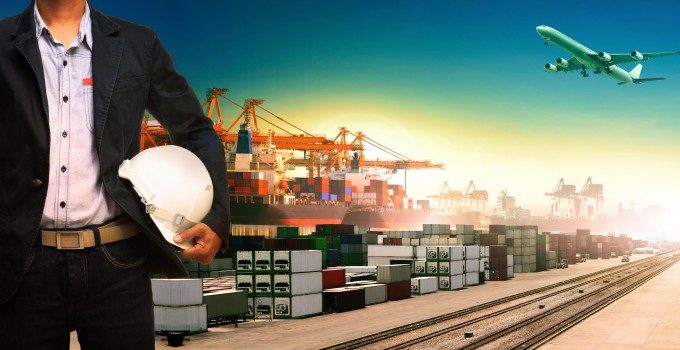 Some 185 Martinair pilots are attempting one final battle to keep their jobs.
In an administrative court session to start next week, KLM and its pilot union VNV will be invited to respond to the pilot group's summons. The group is aiming to force KLM to offer the pilots positions – as originally pledged by former cargo boss Eric Varwijk last September, according to Dutch media.
BarentsKrans, the law firm representing the Martinair pilots, noted in a statement that the Martinair pilots are seeking a declaration from the court that a transfer of undertaking has occurred between Martinair and KLM, implying that KLM has taken over Martinair's air cargo business. If such a transfer of undertaking occurs, employees automatically become employees of the company that has taken over the activities. Should the court agree with the Martinair pilots, then they are in fact KLM employees, giving them more protection from dismissal.
Mr Varwijk had assured Martinair pilots whose roles were being phased out as the carrier reduced its fleet that the group would look for jobs for them at KLM or Transavia. However, De Telegraaf reported yesterday that KLM was now hiring only less experienced, cheaper pilots, while Martinair's had become too expensive, and employing them would negate cost savings from trimming the fleet.
The pilots have also been hampered by weak union representation, the VNV, mostly comprising KLM pilots, failing to sufficiently support Martinair's staff because of concerns for their own pay and jobs.
De Telegraaf reported that KLM would not take on any of Martinair's pilots, with head of cargo Bram Graeber not available for comment.
While the pilots seek an outcome in the courts, another legal battle was launched this week with a plan to boost Martinair's business by operating some 10 freighters. This seems highly unlikely, with management acknowledging that cutting freighters is the only future for the group.
"The growth in cargo capacity is in bellies – we will also have dedicated freighters,but will reduce our exposure to them," said Mr Graeber at Air Cargo Europe last month. "I don't particularly like that development, but it's a realistic adaptation to the market.
"It's a painful adaptation process, and I can't say it's popular, but that's how it has to be."
He added that having fewer aircraft would allow the airline to invest in areas such as IT, which would make a difference.
Air France's head of cargo, Alain Malka, last week told a French newspaper that the carrier was going to implement aggressive pricing, to gain volumes, instead of seeking only high-yield cargo, its former strategy.
One former senior Martinair manager commented: "They have totally lost it in France."
AF-KLM Cargo management said the arm would be profitable by 2017.
Meanwhile, Volkskrant has reported that guarantees made to KLM when the Air France merger was negotiated in 2003, had been eroded.
The original agreement was up for renewal in 2010, and signed off by former transport minister Camiel Eurlings. The English language Dutch News noted that the original agreement guaranteed jobs at Schiphol, that the growth between both airlines should be balanced and that KLM could operate as a separate entity.
Mr Eurlings said at the time of renewal that the guarantees were no longer as broad-reaching, because of the trust between both parties and the amount of time negotiations might take.