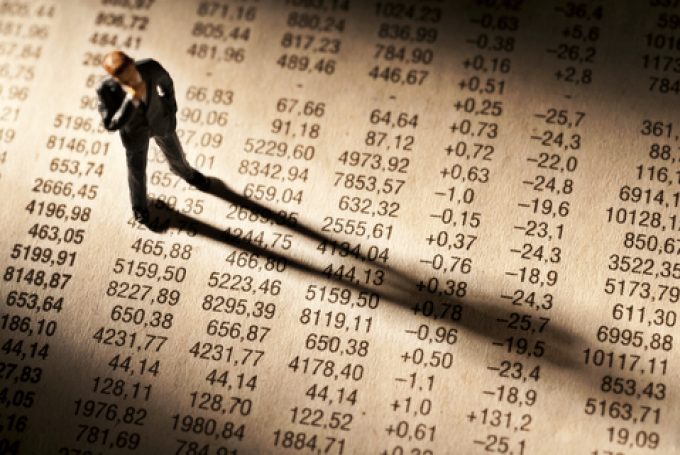 Stretching brains is great exercise to do, and with all sorts of talk surrounding FedEx spicing up our circles, the "what if" scenarios abound.
And so the back and forth with Mr Gold and a few others has seldom been more instructive. And intense. And creative.
You sniff changes in Memphis.
Prompted by institutional investors, who control over two-thirds of its equity base.
For the uninitiated, usually in these situations 'change to change nothing' applies unless, that is, a managerial tsunami of heroic proportions ...