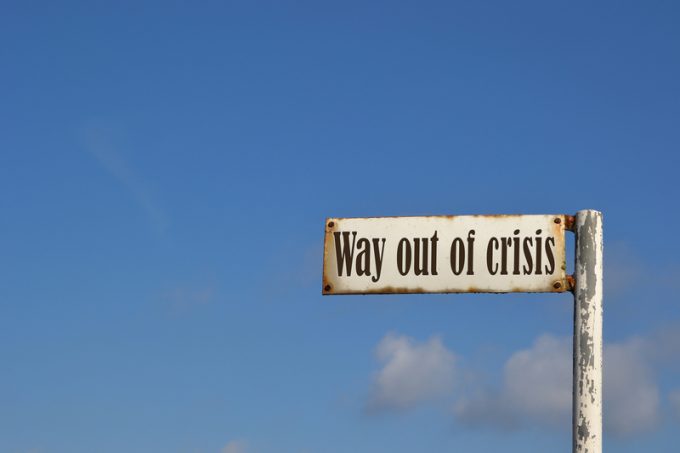 The latest operational update from Toll Group came yesterday, with the Australian company informing clients that things are returning to normal:
"27 February 3PM AEDT: Toll is continuing to make progress on the restoration of our IT systems. We continue to work with some customers on more complex reintegration and we're working closely with them to return services to normal as quickly as possible. We thank our customers for their ongoing support and patience.
With our core Global Forwarding platform now operational, we're moving international air ...