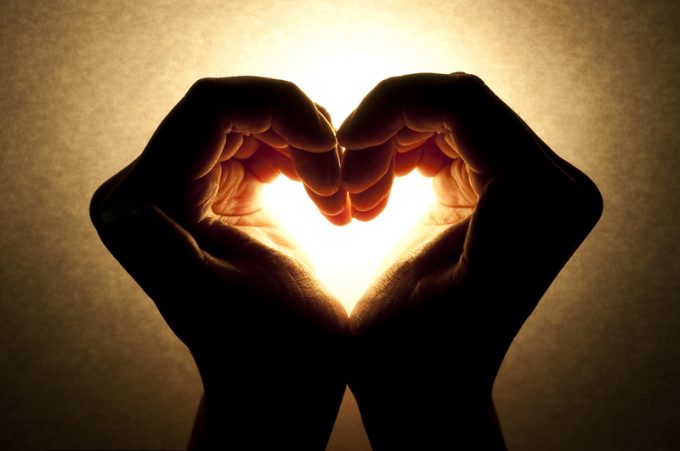 Predictions for the next decade, and analyses of the past 10 years? I have read them all in the past few days.
Now fast forward to 2040: the automation and efficiency cycle – which currently rules in logistics, and in so many of its associated verticals – might still be on everybody's lips, likely though with diminishing effects.
But is that how value is created?
In other words, drawing a parallel with the real world of asset-light logistics, take the cost-to-the-bone DSV model, ...