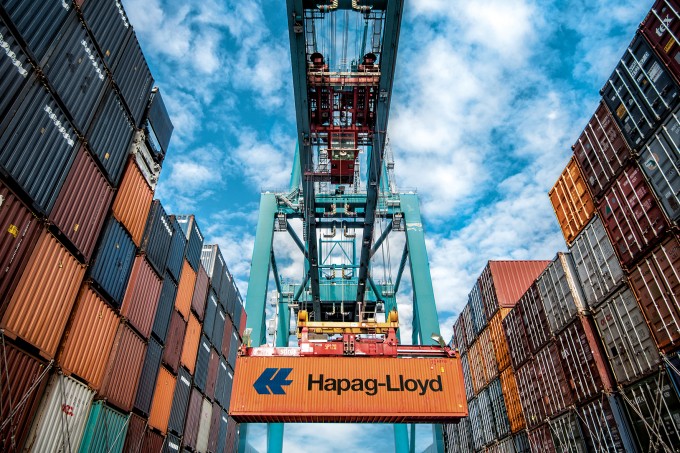 Hapag-Lloyd is at the forefront of competition in the container shipping sector, and latest news is proof of that.
By far the best industry performer on the stock markets since 2016;  however, what does its current value indicate after a dismal first half for most shipping liners?
What kind of underlying mid-term profitability does its share price imply? And how much growth is priced into its stock?
These are relevant questions not only for the management team of the German carrier, but for ...