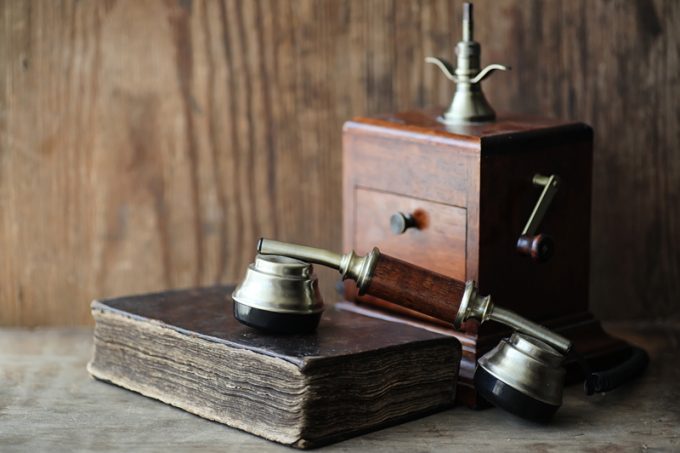 When some of the skilled, respectable and united Kuehne + Nagel (K+N) folks are joined by some director from the taciturn MSC brigade, rest assured your time spent on a call is well worth it.
So when I luckily came across Tuesday's webinar arranged by K+N – full details below – I wasn't surprised to be part of a relatively wide (and interacting) audience…
… with 150 or so staying well over time for a lively Q&A section.
Master Colin Driscoll and aid Masud Azizi did ...