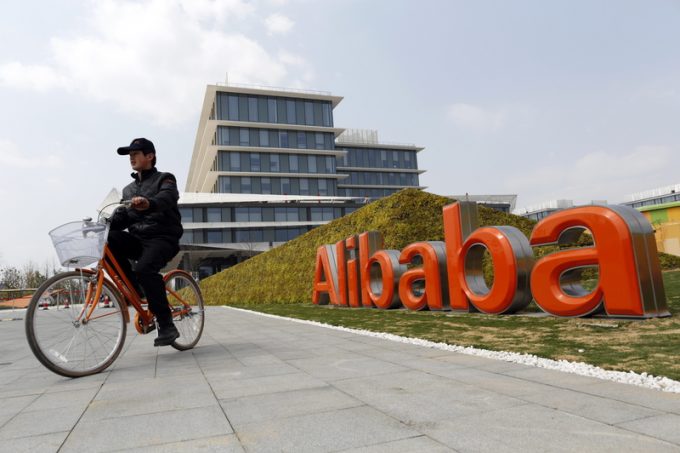 It is a widespread conviction among my trade and banking sources that China's e-commerce behemoth, Alibaba, is all but set to go after acquisition targets in logistics.
Not only is it likely, I am told, but this deal-making "could be orchestrated by Beijing" if the tariff war between China and the United States does not abate.
The latest twist in the trade war saga came yesterday, with China vowing to retaliate after the US government slapped a 10% tariff on around $200bn ...