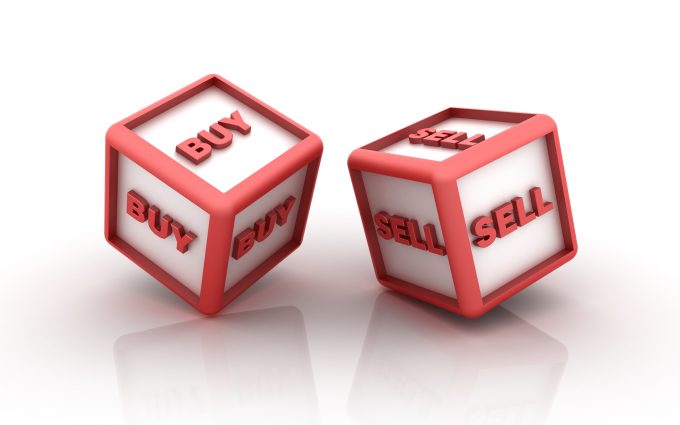 All bets are off in my marketplace as to what assets Denmark's AP Møller-Mærsk (APMM) would sell next to reinforce its status of global container integrator worldwide.
And that seems to be a more pressing issue than speculating on a new chapter of its own M&A strategy, to grow where it matters, to make sense of its Grand Plan revolving around an asset-lighter base.
"We're ready now", was the catchy headline that did the rounds earlier this month, when talking about the ...