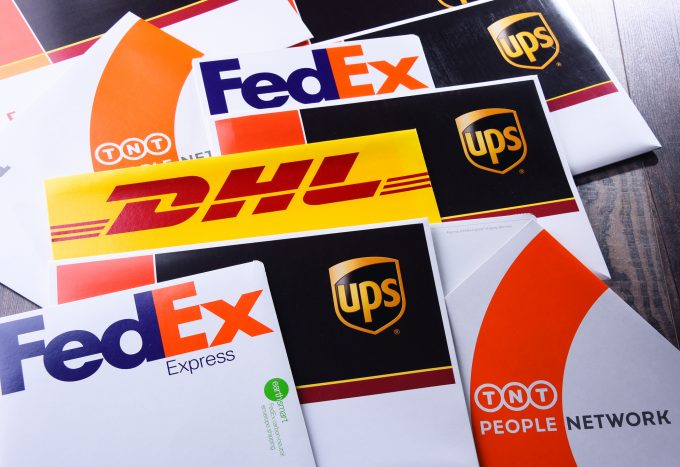 As it turned out, the good news from DP-DHL at the end of last year was not, in fact, very good news, given the announcement that followed this month about the PeP division.
Although I warned in March that something did not look right in its operating cost base, I could not predict the scale of the disaster that happened in Bonn.
No wonder Jürgen Gerdes, former head of its PeP unit, was shown the door after certain findings (check out the ...