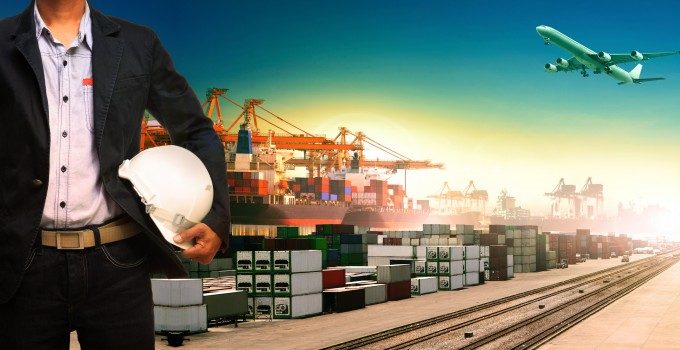 Maersk Line is preparing customers for a low-sulphur fuel surcharge of up to $150 per 40ft container after January 1, when stricter ship emission regulations are enforced in the emission control areas (ECAs) of Europe and the US.
However, with less than six months until the deadline, most other major ocean carriers trading within ECA zones seem unprepared for a big hike in their fuel bills.
It appears that only Maersk and Germany's Hapag-Lloyd have announced an intention to recover the extra cost of the low-sulphur fuel – currently at $900 per tonne it is around 50% more expensive than heavy fuel oil.
Maersk Line estimates that it will purchase 650,000 tonnes of low-sulphur marine gas oil (LSMGO) a year for its fleet, equal to 7% of its annual bunker fuel requirement, at an additional cost of around $250m. Hapag-Lloyd says it faces a similar bill.
However, unlike Maersk, Hapag-Lloyd has not indicated the level of its ECA surcharge, telling its customers they will be informed in a "timely manner".
But carriers do not have a good track record of explaining surcharges to customers, and the timing of announcement and implementation can also cause confusion and irritation. In fact, in regard to general rate increases, several thousand dollars of GRIs announced this year have been eroded within weeks of their implementation dates, thereby denting carriers' credibility.
And there is another problem for the embattled carriers hoping to recover the extra cost of the low-sulphur fuel – shippers will point to the already considerable fuel savings that container lines have achieved as a result of slow- and super-slow-steaming.
The major argument from shippers on slow-steaming is that it is done without any form of consultation with the customer, leaving shippers to build expensive bigger inventories to compensate for much longer transit times.
Interestingly, feeder ships transhipping export and import cargo at hub ports in the Channel, North Sea and Baltic Sea must burn the 0.1% sulphur content fuel from next year, while feeders operating in the Irish Sea and serving ports on the UK's west coast and won't be subject to the tougher regulations whilst operating at those ports, but will be subject to the sulphur restrictions when they return to the ECAs.