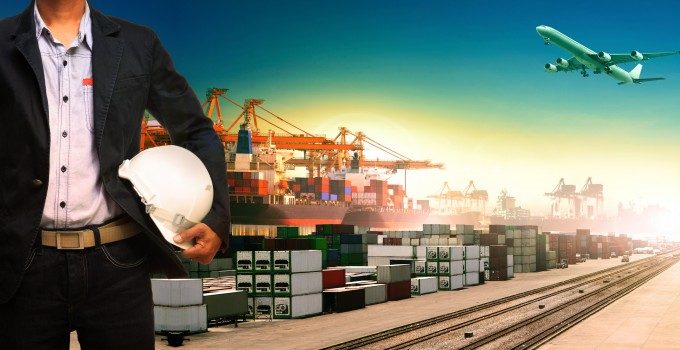 Shippers are enduring a summer of discontent as Europe's container supply chain is stretched by a combination of tardy schedule reliability from ocean carriers and acute congestion at hub ports.
Container line schedule integrity has become a thing of the past on the Asia-Europe tradelane, with carriers believing – mostly mistakenly – that shippers are only interested in one thing: price.
Indeed, hardly anybody batted an eyelid as SeaIntel's recent schedule reliability review found that the on-time performance of the six-member G6 alliance had slumped to an abysmal 41%.
Moreover, even long-time schedule reliability leader Maersk Line seems to have lost momentum, stating only that in future it intends to figure in the top tier in the reliability league it regularly led.
The comment from the Danish carrier was made in response to the ill-fated P3 Network, which had pitted Maersk with CMA CGM's average reliability record and MSC's consistently very poor on-time record.
And with the resubmitted 2M alliance proposal combining the best in class with the worst of MSC, the impression is that schedule integrity and the premium Daily Maersk product is no longer a priority. Driving down unit costs in a commoditised market is king, which does not go hand in hand with keeping a ship on schedule.
But once in port the alliances expect congestion-free, speedy turnaround of their ships – even though the new mega-vessels often mean a 30% increase in container exchanges.
However, when crane production levels at the hub fall below par – regardless of whether the ship has made its agreed berthing window – carriers are quick to seek alternative ports and facilities which allow them to discharge and load their vessels without delay.
With a year-on-year 8% cargo growth in Asian imports, bigger ships being phased-in and schedules becoming increasing flexible, Europe's three major hub ports of Rotterdam, Antwerp and Hamburg have, unsurprisingly, struggled to cope with throughput in the past few months.
Rotterdam will lose at least four calls of the G6 Loop 4 to Antwerp due to congestion at ECT, which was not helped by the terminal's refurbishment programme.
Hapag-Lloyd's 13,169teu Ludwigshafen Express will be the first G6 Loop 4 ship to be diverted to Antwerp, scheduled to arrive at PSA Duerganck Terminal on 14 August – although given the line's reliability figures, it remains to be seen whether it will arrive on time.
Meanwhile, feeder and barge services, as well as truck and rail, will all need to be reprogrammed in the short timeframe and, not least, customs clearance must be performed to enable boxes to move off the quay.
Unfortunately for Rotterdam shippers and service providers, claims for compensation for extra costs and delays are unlikely to win over carriers, which will claim force majeure.
Hamburg, which has suffered congestion since the start of the year, as reported by The Loadstar, will from the middle of August be subject to a €80-per-container truck surcharge from Maersk, as a result of the backlog spreading from the terminal yards onto the city's roads.
"Due to severe traffic disruption to the port of Hamburg, all trucking has been heavily impacted by congestion and increased waiting times," the carrier advised customers yesterday.