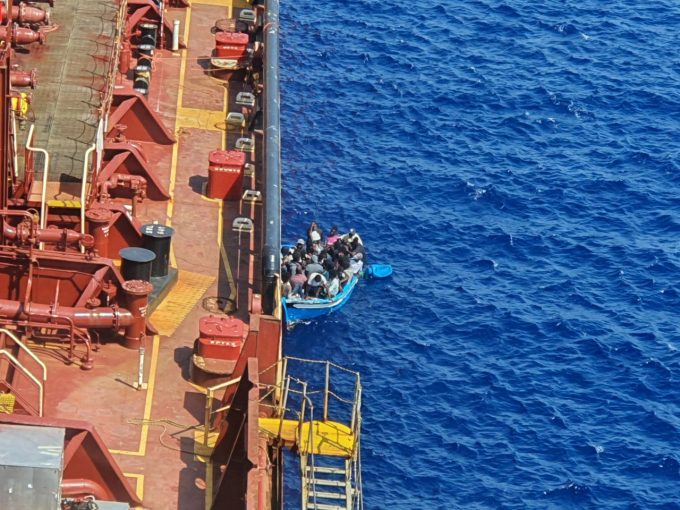 This is a shocking story – and puts shipping companies in an impossible position. Maersk, at the behest of Malta, rescued 27 migrants at the start of August, but no government will now allow the ship to dock.
Over the weekend, three of the increasingly distressed refugees, who include a pregnant woman and a minor, jumped overboard. They were saved, but Maersk is continuing to appeal for urgent humanitarian assistance.
Last week, Robert Maersk Uggla, chief executive of AP Møller Holding, wrote on LinkedIn: "The case sets a terrible precedent for the global merchant fleet and the Mediterranean tradelane. While our group has rescued thousands of people over the years, we struggle to remember ever having a case where a vessel and its crew have been left without support from authorities for so long. Not only is the industry dumbfounded by the inaction of relevant states, but Human Right Watch's CEO has raised humanitarian concerns.
"While many of us acknowledge the challenging political considerations, we are desperately waiting for Malta and Denmark to find a solution for the refugees, with EU or other relevant parties, so the ship and its crew are released."