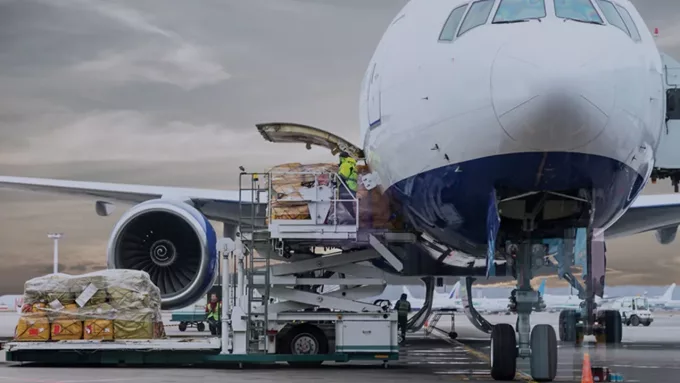 Maersk Air Cargo is gearing up for take-off  with "a special demonstrator flight" today between Seoul Incheon and Greenville Spartanburg in South Carolina.
German forwarder Senator International, acquired by Maersk in June, has for several years operated regular charter flights to Greenville-Spartanburg, initially to cater for cargo heading to and from BMW's production plant in Spartanburg.
No one at Maersk's air freight management team was available to respond to questions on the demonstrator flight, type of aircraft or whether a date had been set for the full-blown launch of Maersk Air Cargo, its debut having been provisionally slated for "the second half of 2022".
With its European hub at Billund Airport, Denmark, Maersk Air Cargo is taking over the activities of its parent shipping line's in-house aircraft operator, Star Air,
"The new carrier will support existing and new customers and Maersk's end-to-end logistics," the group said earlier.
Maersk Air Cargo will initially operate three leased B767-300Fs, two of which will arrive in Q4 this year for deployment on flights between Billund and China, and the third in Q1 23.
Provision has also been made for three new 767-300Fs to fly US-China routes by Miami-based Amerijet. Two will deployed in Q3 and one in Q4 2022. The airline also has a pair of B777 freighters on order, to be delivered in Q1 24.
Maersk said one-third of its annual air cargo tonnage would be carried on its own network, comprising a mix of owned and leased aircraft, "replicating the structure the company has within its ocean fleet". The remaining capacity will be provided by commercial carriers and charter flight operators.
Earlier this summer, Maersk's global head of air cargo, Ferwin Wieringa, told The Loadstar the company's air cargo arm planned to triple in size "over the next few years", and would widen its scope to more geographies and verticals.