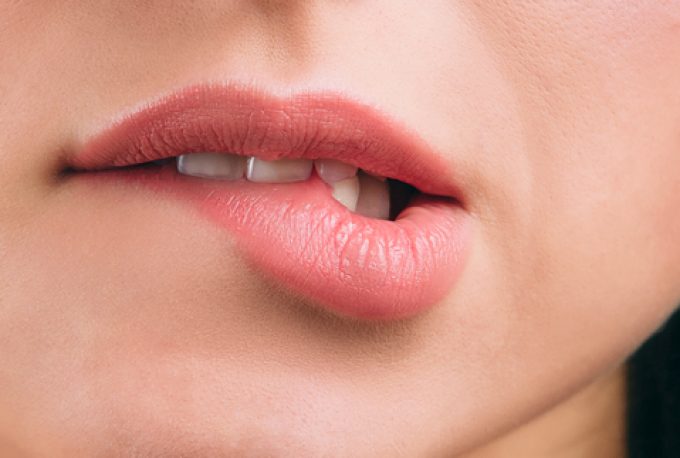 The latest on DB Schenker's inbound deal-making?
(They may be less attractive than the newest, if you trust the rumour mill.)
Either way.
As our base case suggested*, despite legal risk that now seems to have faded away, the sale of USA Truck to Germany's DB Schenker received the blessing of the target's shareholders on Monday 12 September.
(*Most notably, here from June and here from last week.)
Lurking behind the scenes, however, rumours are running wild in our marketplace, already abuzz on what could be next ...