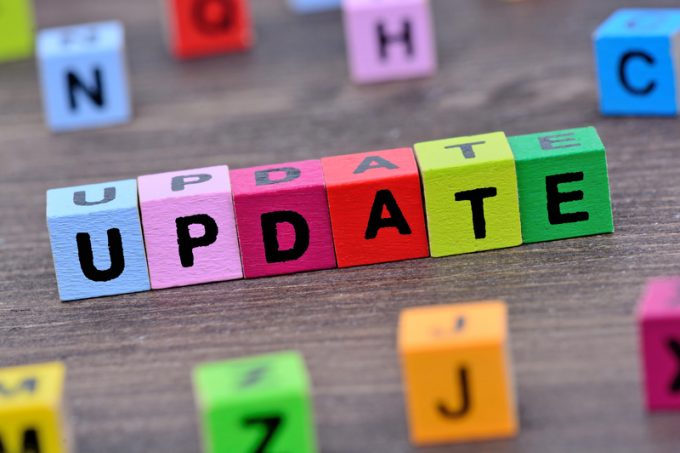 Here's the latest on Toll Group following the release of annual results by its owner, Japan Post, on Friday and? the juicer side of these corporate affairs: the rumoured sale of the Australian group, which last week also made the headlines in print.
The Australian newspaper seemed to have one detail too many, though, attributing a Toll Holdings top line (more below in the Toll Holdings table) some 10x larger than its actual recurring revenues base?
? but apart from that little ...