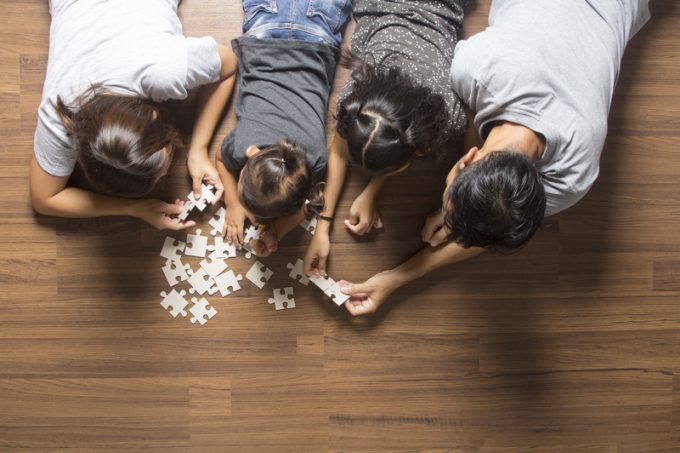 News of the $1.8bn* acquisition of US trucking firm Pilot Freight Services accompanied another record-breaking set of annual results from AP Møller-Mærsk (APMM) this morning, as widely expected.
(*The transaction price, APMM noted, is $1.68bn equivalent to an enterprise value of $1.8bn post IFRS-16 lease liabilities.)
Pilot operates in the first, middle and last mile road freight markets in the US and North America cross-border operations, specialises in the big and bulky B2B and B2C deliveries and is being acquired from private ...