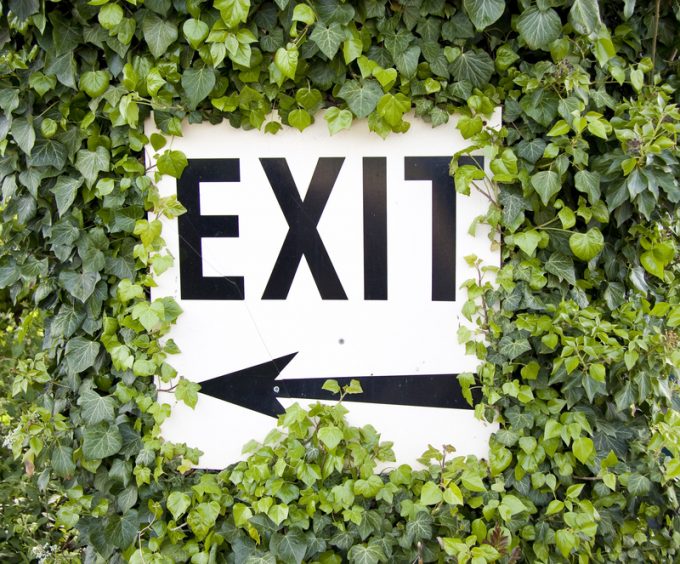 The hammering was to be expected ever since the very early days of the DSV Panalpina integration – the start of which I labelled as the Viking Ironclad Age, Part IV.
Two prominent Panalpina (PAN) heads who played crucial roles in the PAN centralised matrix structure, have been "fired", according to my trade sources.
Empowerment by DSV rules these days, naturally.
Focus: jobs and growth creation
Before the fireworks on Tuesday (more below), I had a long conversation with a new entry in my ...