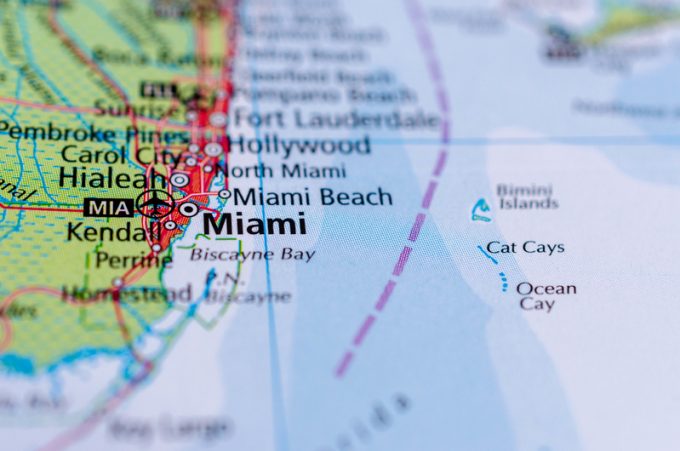 DSV Panalpina is the gift that keeps giving to the media – sadly, the same cannot be argued for the workforce of the acquired company in this $5.4bn takeover.
While some in the press recently highlighted that a major sell-side house had expressed doubts about the speed at which synergies would be realised, others locally reported soon after that over half around 300 staff at the PAN headquarters in Basel would go.
The up to 165 headcount reduction reportedly confirmed by DSV is ...