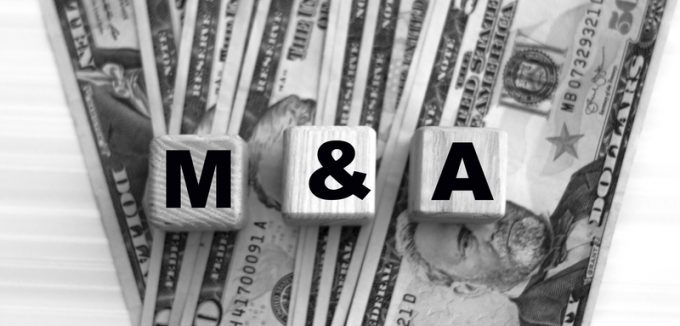 On Monday night European time, the surge in page view traffic for a unique tie-up of its kind, AP Møller-Mærsk (APMM) + CH Robinson (CHRW), whose merits were discussed in a column I wrote in August ("APMM + CHRW – all the way") prompted me, for a very brief moment, to applaud Premium for its unique, evergreen and cutting-edge content production.
"Give yourself a pat on the back, stupid!" I mused.
Daaaannng: wrooooong!
I had to give instead a virtual high five to ...