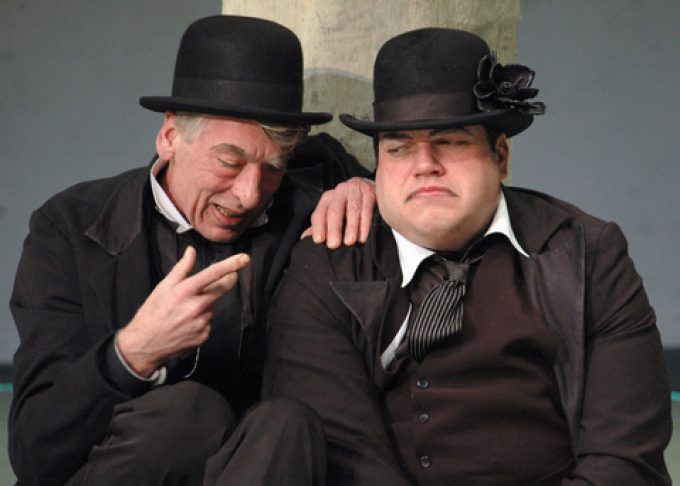 There was little need to add more flavour to the dropping CH Robinson M&A juice, but the US-based 3PL recently provided just that for investors.
And while its core trucking proposition and its "diversified, global suite of services" were promoted a fortnight ago, it boasted about "market-leading positions" not only truckload and less-than-truckload (LTL), but ocean and air too. Rightly so.
And the operational split (Tab.1 below), based on 2021 adjusted gross profit (AGP) by product, well worth a reminder…
… is likely even ...