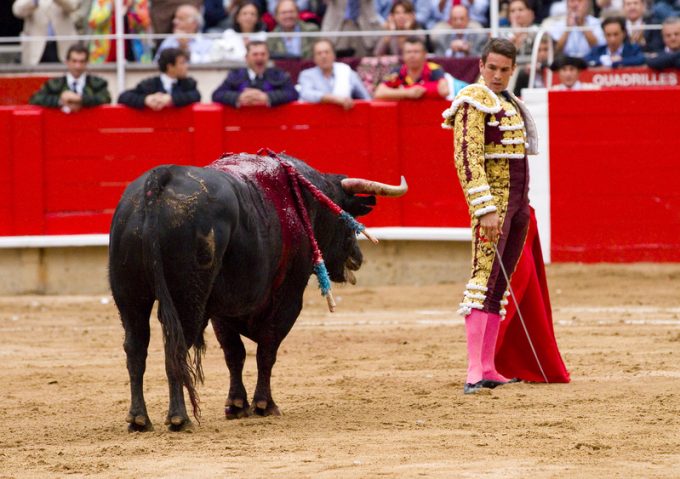 Denmark's AP Møller-Mærsk Group (APMM) – which we argued at the end of 2020 had its finger on the M&A trigger – is now rumoured to be ready to deal, chiefly to boost its Less than Container Load (LCL) capabilities.
Rings a bell, doesn't it?
For the narrative, maybe you recall our exclusive coverage in early September, headed: "APMM hires China veteran, covets air and LCL leadership".
When contacted earlier today via email (subject: APMM LCL deal-making) – asked whether "they would kindly comment on ...