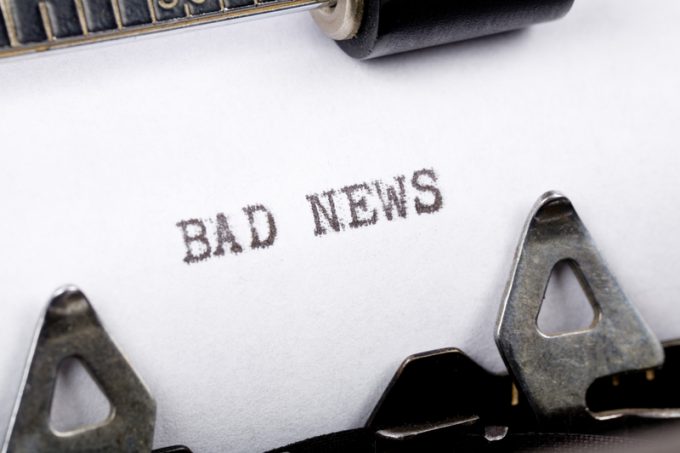 Last week, The Lancashire Telegraph reported:
The Times newspaper infiltrated the warehouse, which has been operating in Burnley for 12 years, by sending a reporter to spend a month there working as a warehouse operative – known as a picker.
In a video taken by the reporter, colleagues at the Willow Hill Road warehouse said they were forced to work in 36-degree heat, but despite the temperatures managers refused extra breaks due to demands for targets.
The video article also captured the moment the reporter was ...