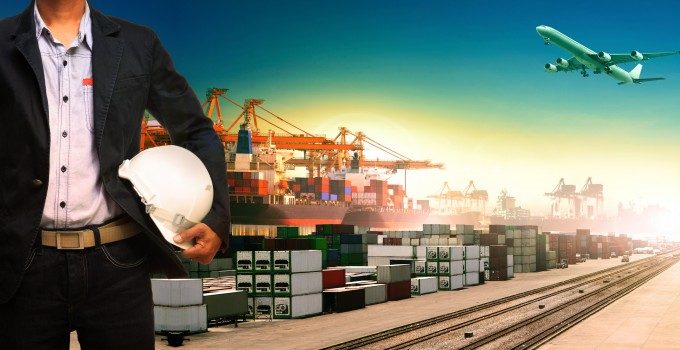 "Politicians are cowards," was a phrase delegates heard many times at yesterday's RunwaysUK debate on London airport expansion.
In a day littered with wildly varying statistics and assertions – and in some cases plain untruths – the UK's debate on how to add airport capacity in the south-east raged on.
Inevitably, with all types of stakeholders present, the debate veered from noise to jobs, from community needs to infrastructure costs. But what frustrated them all the most was the politicians who appeared, in some cases, to be woefully ignorant about the aviation industry, yet were happy to speak out.
The proposals essentially boil down to three options – although the government-commissioned Sir Howard Davies report has not yet formally included a Thames Estuary hub plan.
By far the most compelling, in practical terms, is the expansion of Heathrow, either by extending a runway or adding a third.
Heathrow's CEO-designate, John Holland-Kaye, who takes over the reigns next week, was convincing. He noted that the world's economic growth was centred now in the cities of developing countries, many of which had no direct flight from the UK. A hub airport, he argued, was the only possible answer – the decision must be a brand new hub or Heathrow. Expansion of Gatwick is no solution at all, he claimed.
"Do we want to be at the heart of the global economy, or on the branch line to Paris?" he asked.
"Only Heathrow can quickly, privately finance and within the carbon targets deliver all of this to the UK."
The potential economic boost would extend all the way to a deprived east London with the improved train network, he added. Heathrow had come a long way since its last proposal for a third runway was rejected. It had listened more carefully to residents and recognised that it was in the interests of the airport to help support nearby schools and communities.
The other hub option – to build a four-runway airport on the east coast Isle of Grain in the Thames – is certainly visionary.
Supported by the considered and knowledgeable Huw Thomas, a partner at architect Foster & Partners, which worked on HACTL's terminal, Chek Lap Kok and Duisberg port, it would propel the UK's aviation sector into the very top league, providing sufficient airport capacity for the long term – which Heathrow expansion would not, it was said.
But, potentially, it fails to meet the requirements of realism, it was argued. Chris Chalk, chairman-elect of the British Aviation Group, had looked at other cities which moved their major airports. Hong Kong, Munich, Denver, Bangkok, Montreal and Athens have all made the move – with Istanbul about to – with varying degrees of success.
However, he noted, the relative scale of the move required by the Thames Estuary plan was so massive that it rendered these other examples virtually irrelevant.
"The scale of what needs to be done is of a different order to anywhere else in the world."
Other airport changes simply required an overnight move. This would not be possible with a new airport 80 miles away and on the other side of a capital city. Airport staff would not be able to commute and there would be a "massive operational cost to industry", said Mr Chalk, as it would need to double staff numbers temporarily.
Heathrow would close, resulting either in mass migration to the Thames Estuary – which would need housing, schools, hospitals – or mass unemployment in what would become a new London borough. Redeveloping an old airport site, said Mr Chalk, was challenging and often, even in Hong Kong, not completed successfully.
Businesses would also need to pay a high price to move their offices and headquarters from where many had settled near Heathrow. And there is no existing transport infrastructure near the new airport. It would require roads, a rail network – and the re-homing of 300,000 migratory birds. No mean feat, apparently.
Airport Watch
Costs for the project appeared to be indeterminate: calculations varied wildly, from £28bn (including infrastructure) to £148bn.
Gatwick's proposal for a second runway, meanwhile, is simple and relatively cheap – but, agreed many speakers, this would simply be the result of ineffective politicians refusing to make a real decision.
Based in one of the most affluent areas of Britain, Gatwick's plan also offers little requirement for additional jobs or an economic boost, while building additional houses (numbers again ranged wildly, from 9,000 to 40,000) would be challenging in a wealthy, protected area.
Gatwick Airport
Local people spoke for and against each project – those against focused on noise, those for centred on jobs.
And then the politicians spoke.
Those against Heathrow included local MP Mary Macleod, who, although keen to shout down and interrupt more knowledgeable people, appeared to have no alternative plan to offer and no understanding of the needs of the aviation industry itself.
She, among others, said Heathrow expansion was "politically undeliverable".
But, The Loadstar would suggest, it's only politically undeliverable by gutless and weak career politicians. What is actually politically undeliverable is to come up with no plan at all.