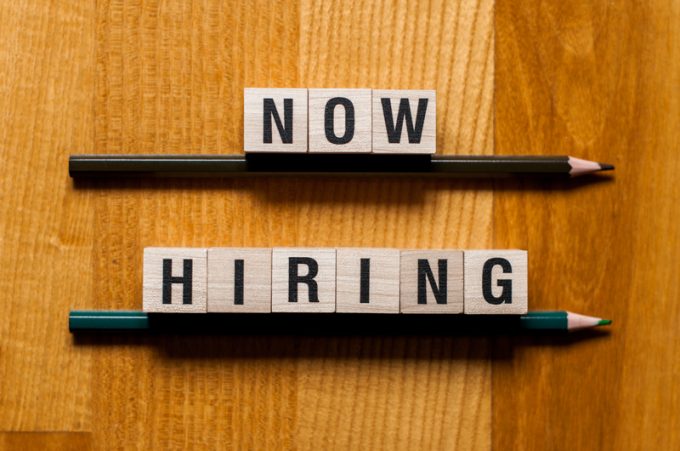 It takes only a cursory glance at LinkedIn to see how many people have lost their jobs, especially in aviation.
But there is hope, according to recruitment experts.
Logistics is an expanding sector, and there has always been demand for high-quality logistics professionals, Kim Winter, global chief executive of Logistics Executive Group, told Loadstar Premium last month.
And within that sector, there is particularly big growth in e-commerce and technology – in fact, he explained, pretty much every company needs coders at the moment. Re-skilling could be a crucial step in finding new work.
Aviation is slightly different. There have been mass redundancies: Airbus announced this week it expected to lay off 15,000 workers; British Airways has said it will lay off 12,000; Swissport and Menzies have announced big cuts; and airports are slimming down.
In fact, IATA estimated that, potentially, 25 million jobs globally could be lost across aviation and related sectors.
Sources have told The Loadstar that at IAG Cargo, possibly one of the few remaining revenue-making departments for the airline group, staff have been told to reapply for their jobs – but that there will be fewer jobs to apply for. IAG Cargo declined to comment, but one source said he thought it would be hard for air cargo staff to find similar jobs elsewhere.
"It's hardly as if Cargolux is going to scoop up all the ex-air cargo staff, is it?"
Darryl Judd, Logistics Executive's chief operating officer, believes air cargo jobs will change.
"Cargo departments have always been the poor cousin of the passenger airlines, with less staff, money and attention. But now they may need to supplement capacity, and will need to consider investments and replacement programmes, and jobs will change within that."
He does not foresee passenger colleagues entering the cargo sphere.
"The laid-off staff at passenger airlines will be very customer-focused. How much capability they will have to come into cargo, I don't know. There's not as many jobs in cargo. Most will go into retail or hospitality. And then there are skills roles like IT account management – they could go to cargo, but not a huge number."
Pilots, of course, could switch to cargo, where some companies have struggled to attract them (see Atlas Air).
But, as Mr Winter said, logistics is where the growth is – if people are prepared to alter their roles within it.
Between 2016 and 2022, the global logistics market size is projected to grow at a compound annual growth rate (CAGR) of 3.48%. Within that, e-commerce logistics will grow at 21.2%, while the 3PL market is expected to grow at a CAGR of 7.1% from 2020 to 2027. And that will require additional people.
"The second-tier logistics organisations are sizeable and still growing, and they need more people, " said Mr Judd. "You will end up finding a space in logistics while logistics itself is still growing. Take Maersk, it's looking for skilled logistics workers. The industry is still a central one now."
However, he adds, re-skilling, mirroring the way companies are changing, will benefit job-seekers.
"Digitisation is the new economics. We are taking on a lot of people who are re-skilling into coding. There is huge demand in the tech community. And there are new industries, such as renewables."
All is not lost; there will be opportunities again.